THE THREE CHRISTMASES OF WILLIAM SPENCER
Christmas is always special, but even more so if your birthday falls on the same day. As William Spencer celebrates his birthday each year on December 25--first as a child in rural America in the 1930s, and then as a World War II veteran, husband, and father--he learns that, no matter what his circumstances, happiness is an attitude, not a condition.
But as a solitary old man living in a one-bedroom apartment, William Spencer expects this Christmas birthday to be his last. His holiday is one of solitude and reflection, dominated by the echoes of the past and by a single, simple wish. When an unexpected turn of events reminds William of a lesson learned many years ago, he's faced with a choice. Can he find the strength to imagine a new future?
The Three Christmases of William Spencer is a heart-warming holiday story for readers of all ages. The book's handsome red linen hardcover and detailed interior make it an ideal gift for your family and friends.
CLICK HERE to purchase your copy of Three Christmases today.
VISIT THREECHRISTMASES.COM
Book is also available with elegant red linen hardcover.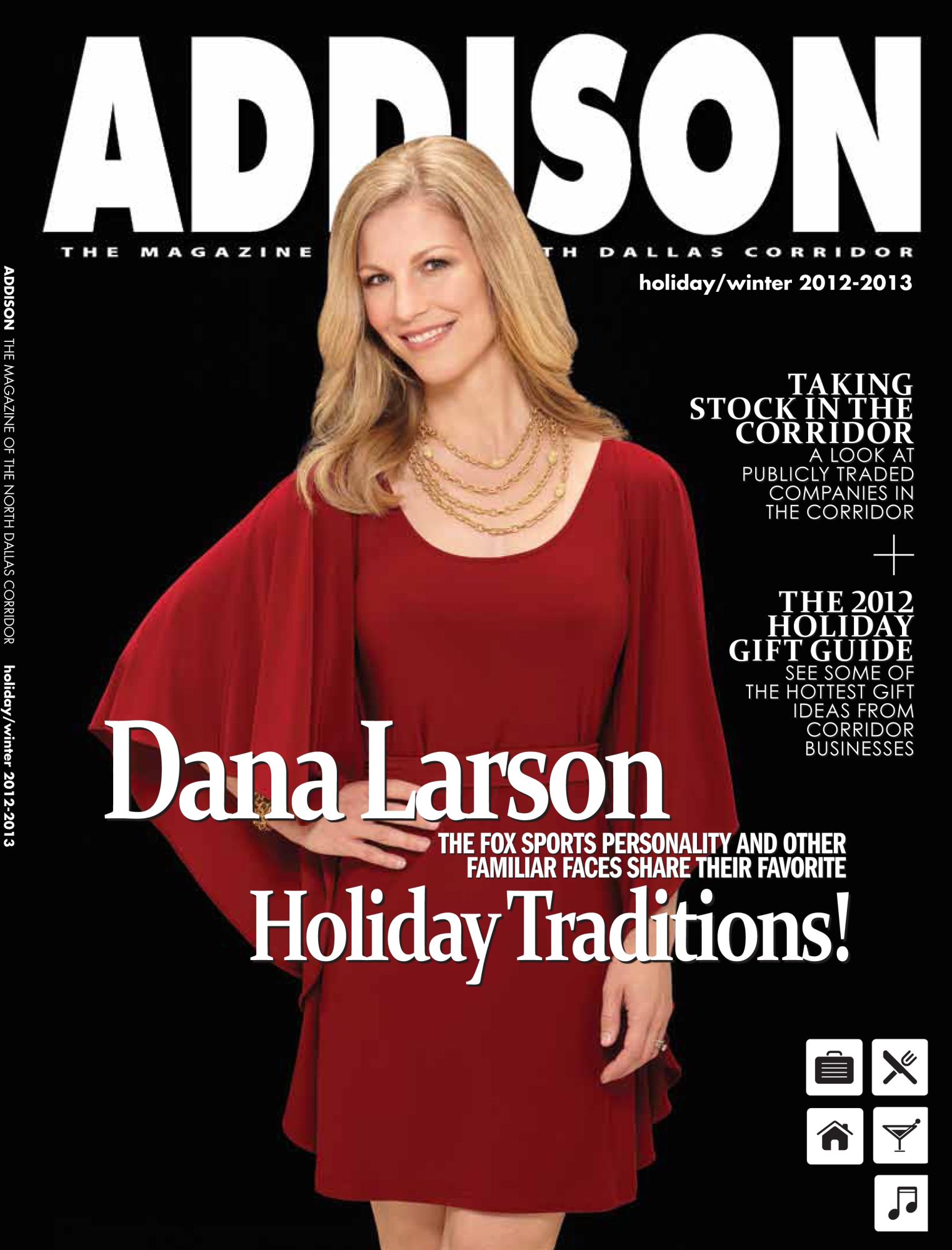 Derek Blount was featured in Addison Magazine's special Holiday Traditions issue (pictured at left).