THREE CHRISTMASES
Celebrate the holidays with the touching and family-friendly book "The Three Christmases of William Spencer".
This linen-cover hardbound book has been called "one of the best books around" to "share the true meaning of Christmas."
FINAL RECKONING
Book Three of the terrifying "Hostile Takeover" thrillogy is NOW AVAILABLE.
Join our MAILING LIST to stay informed of future releases.
STAY INFORMED
Please join our MAILING LIST for updates regarding new book releases and other important information.
Note - You'll receive NO SPAM and email addresses are NEVER released. Expect about one email every few weeks.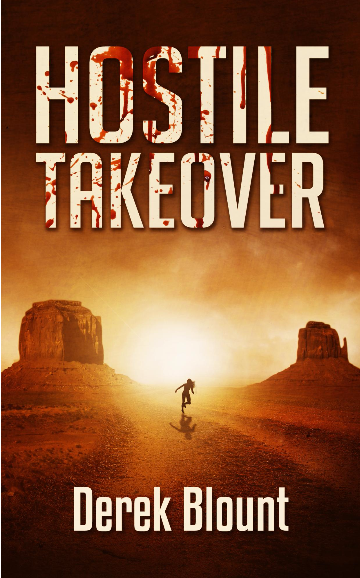 Read the award-winning short story
FRIENDS TO THE END
By Derek Blount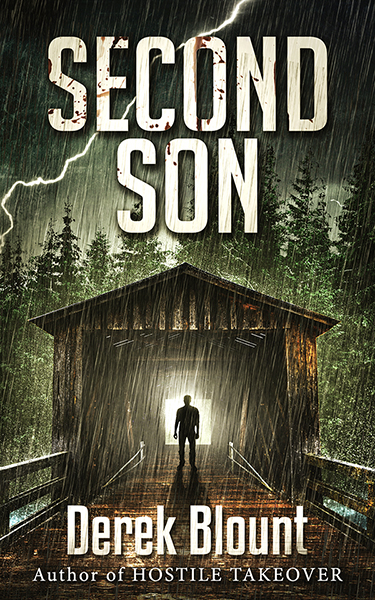 The Three Christmases of William Spencer
Celebrate with us as this holiday fan-favorite achieved a #1 Amazon ranking in December 2016.
Looking for a short read with real meaning?
Immerse yourself in Derek's new collection of short stories...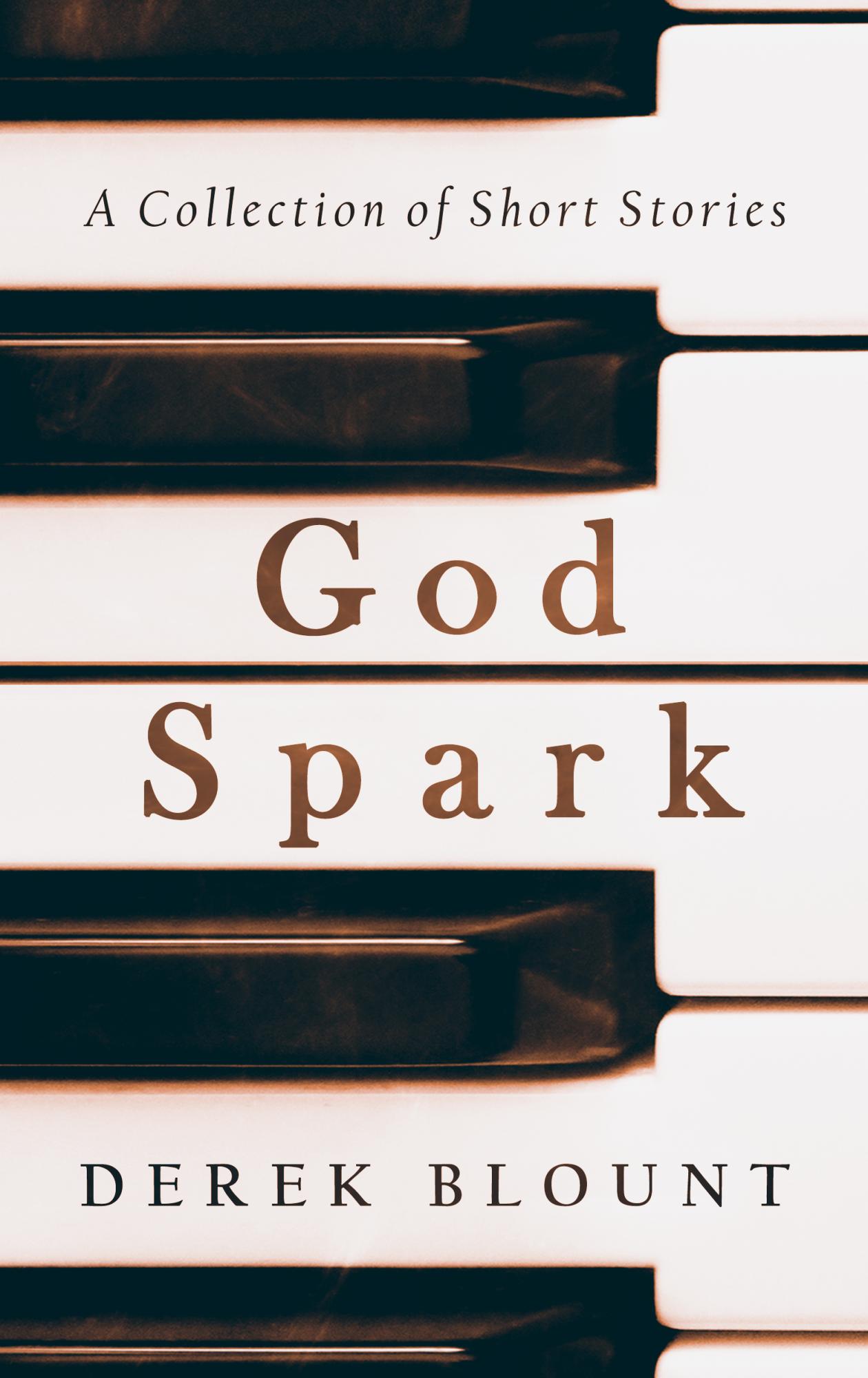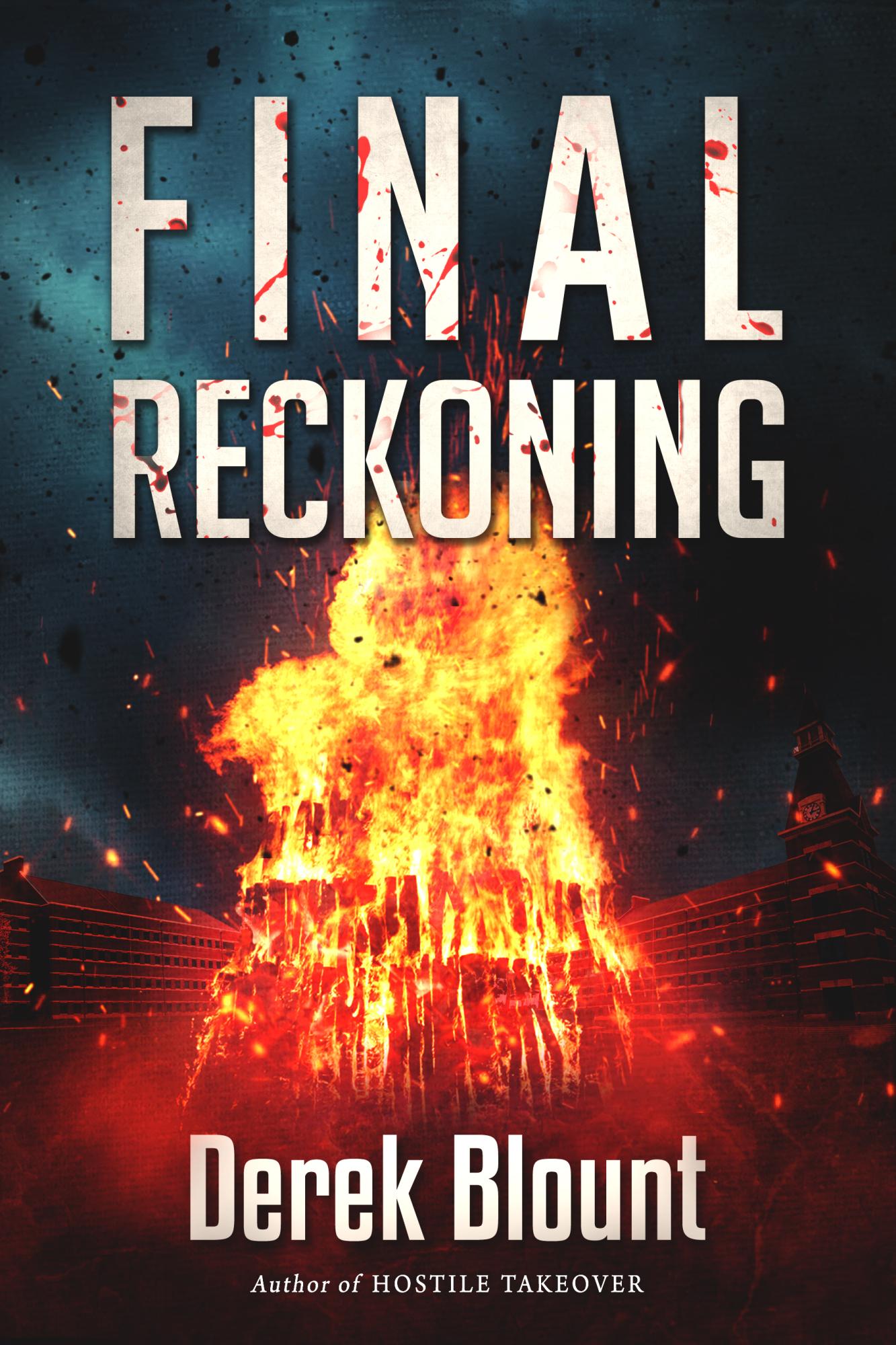 THE ELECTRIFYING HOSTILE TAKEOVER THRILLOGY
FINAL RECKONING - THE UNFORGETTABLE CONCLUSION - IS NOW AVAILABLE
A READING EXPERIENCE LIKE NO OTHER...